Central Oregon
Disability Support Network
Creating positive vision, long-term success, and a community of belonging & support for people with disabilities, along with their families. Serving Central and Eastern Oregon.
Click Here TO Connect With Us
Click Here To Join The Network
Watch a Message About Our Network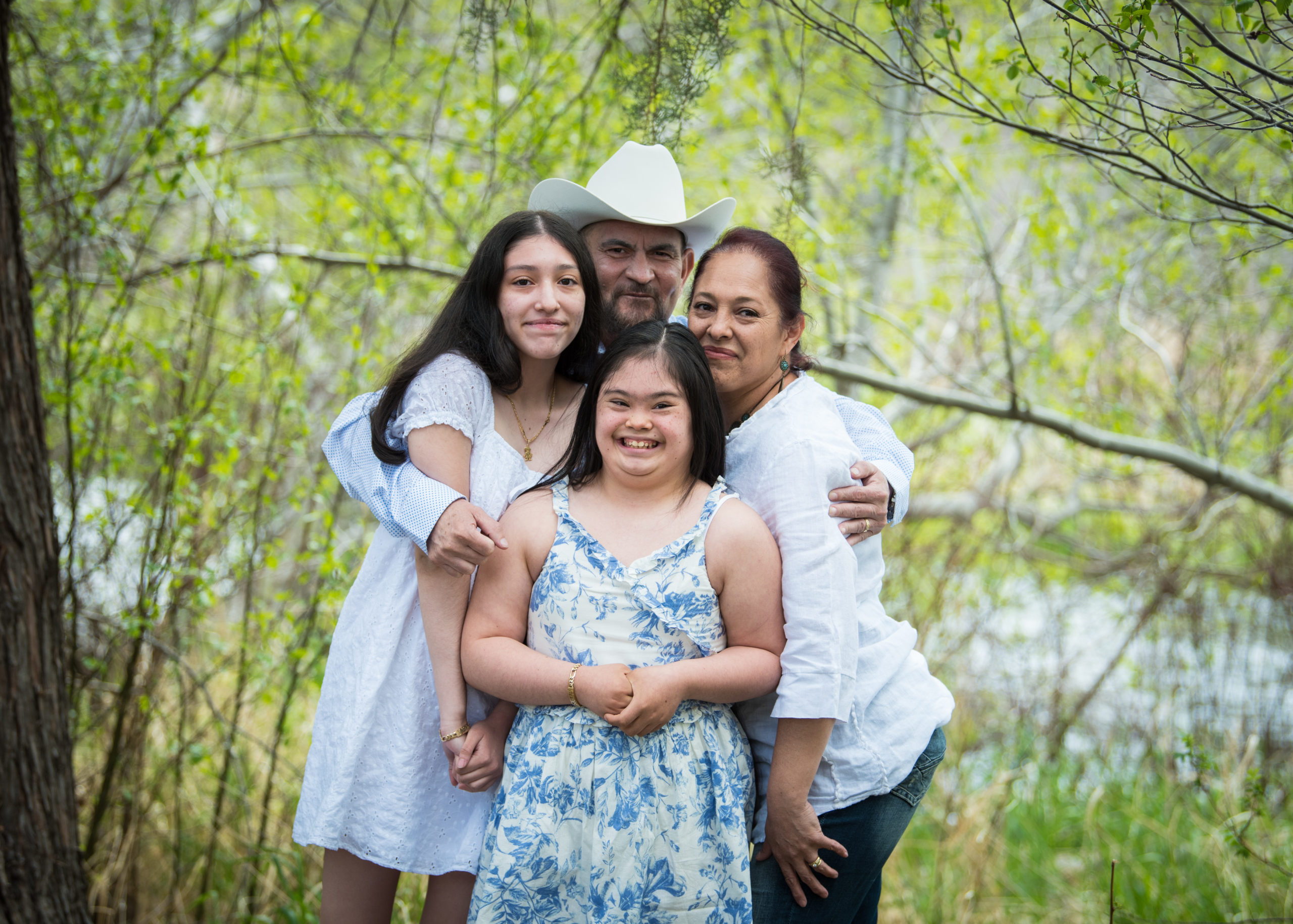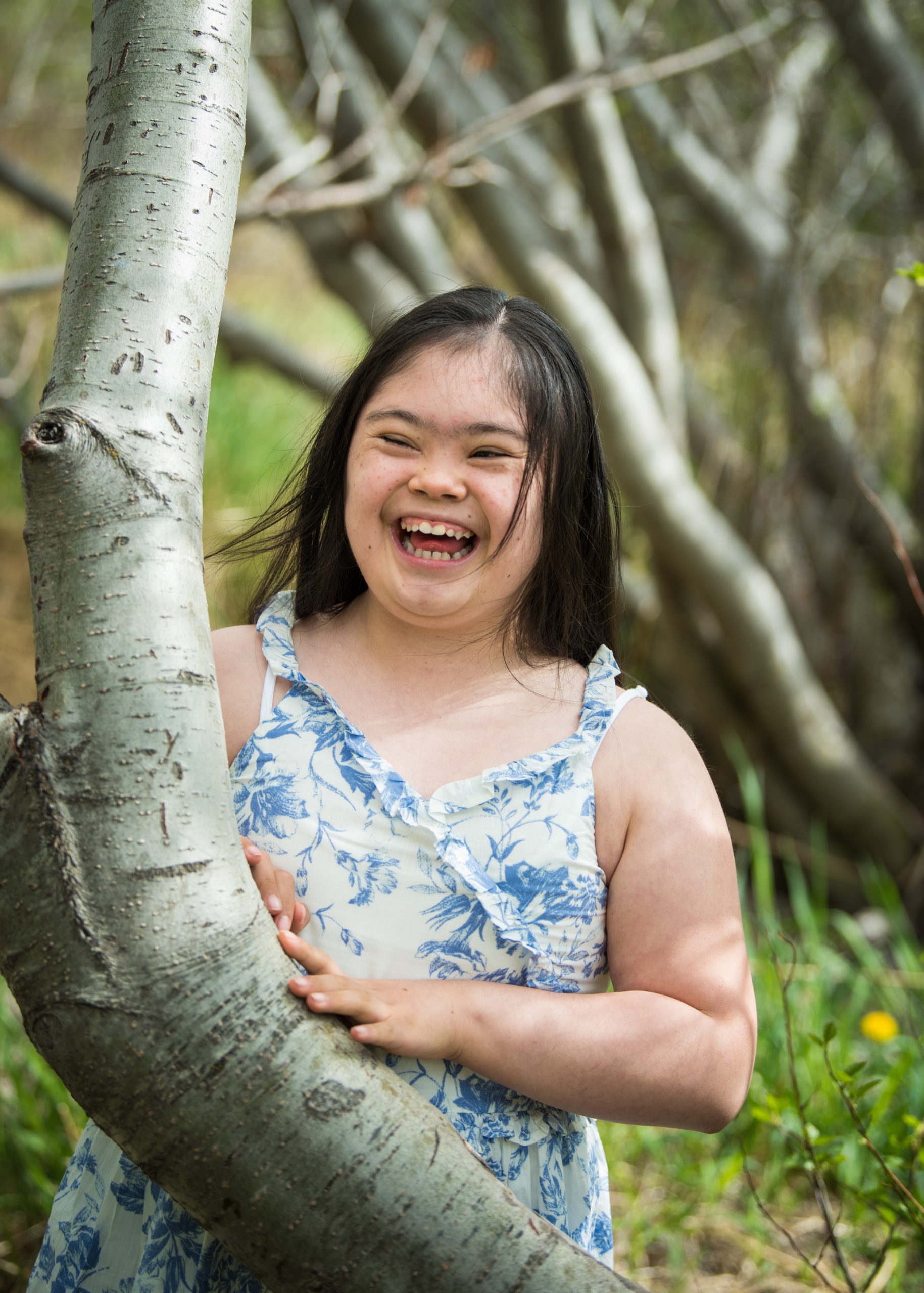 Peer-Delivered Support For Those With
Disabilities
and Their Families
We at Central Oregon Disability Support Network know that people with disabilities can live fulfilled and exemplary lives. How do we know? All of our support is deeply-rooted in our experiences caring for our loved ones who experience disability themselves.
Each of us has dedicated our lives to building a world of hope, dignity, and support for all people who have been touched by disability. Together, we're building a world where they can thrive. And we'd love for you to be a part of it!
A Network of Belonging And Success
We provide no-cost disability education, advocacy, resources, and community for people with disabilities in Central and Eastern Oregon. When you become part of our network, you join a group of parents and professionals who are committed to helping people with disabilities create everything they need to succeed and feel at home, including: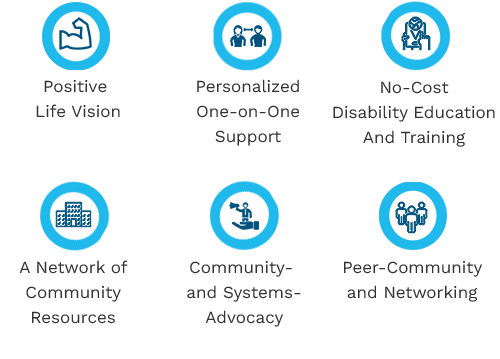 We see disability as just another aspect of the diversity so essential to the fullness of the human race. Our vision is to create a place where people with disabilities develop a positive vision for their future and live whole lives filled with opportunity. When we believe in people with disabilities, they learn to believe in themselves. And then there's nothing they can't do!
Learn More about our philosophy
We'd Love To Help Your Family Thrive!
Are you a parent of or professional who works with someone who has a disability? Do you experience a disability yourself? We'd love to connect you with resources, education, and our community.
New Parent Education and Support
The first days can be challenging for parents navigating a new diagnosis. As parents who have walked a similar road, we are here to connect and support families on their journey. We would love to welcome you to our community with a new parent binder filled with resources, stories, and hope for the extraordinary life that they will lead!
Prenatal Diagnosis Packets
Having a child diagnosed prenatally with Down syndrome can be overwhelming. In our prenatal diagnosis packets, you'll find high-quality information, parent testimonials, and community resources that can help you overcome the overwhelm and prepare for the future.
Disability Education and Training
Tired of traveling across the state for quality disability education? CODSN delivers high-quality educational opportunities for parents, professionals, and communities in your geographic area. We come to you, not the other way around.
Children with disabilities succeed when we focus on their strengths. We partner with families to identify their child's strengths, passions, talents, goals, and vision for their future. We then create a plan based on these attributes to maximize their success at home, in school, and long into life after they graduate.
Quarterly Family Fun Days
Resources are only half of the picture. Families touched by disability also need community for support, inspiration, and encouragement. We sponsor quarterly events for families and individuals to recreate, enjoy, and connect with other families.
Parents need support from their peers. CODSN hosts monthly parent meet ups so that parents can get out of the house, relax, connect, and problem-solve with the support of a resourced, empathetic group of peers.
Community Resources, Training, and Support
Are you a provider, educator, business owner, or leader in our community? We provide trainings to help schools, groups, and businesses learn more about creating inclusive, welcoming and accessible spaces for people with different abilities.
Here's What Other Families Have Said
We've been a friend-by-your-side for people with disabilities and their families since 2004. Here's what a few of them have to say about their experience with us!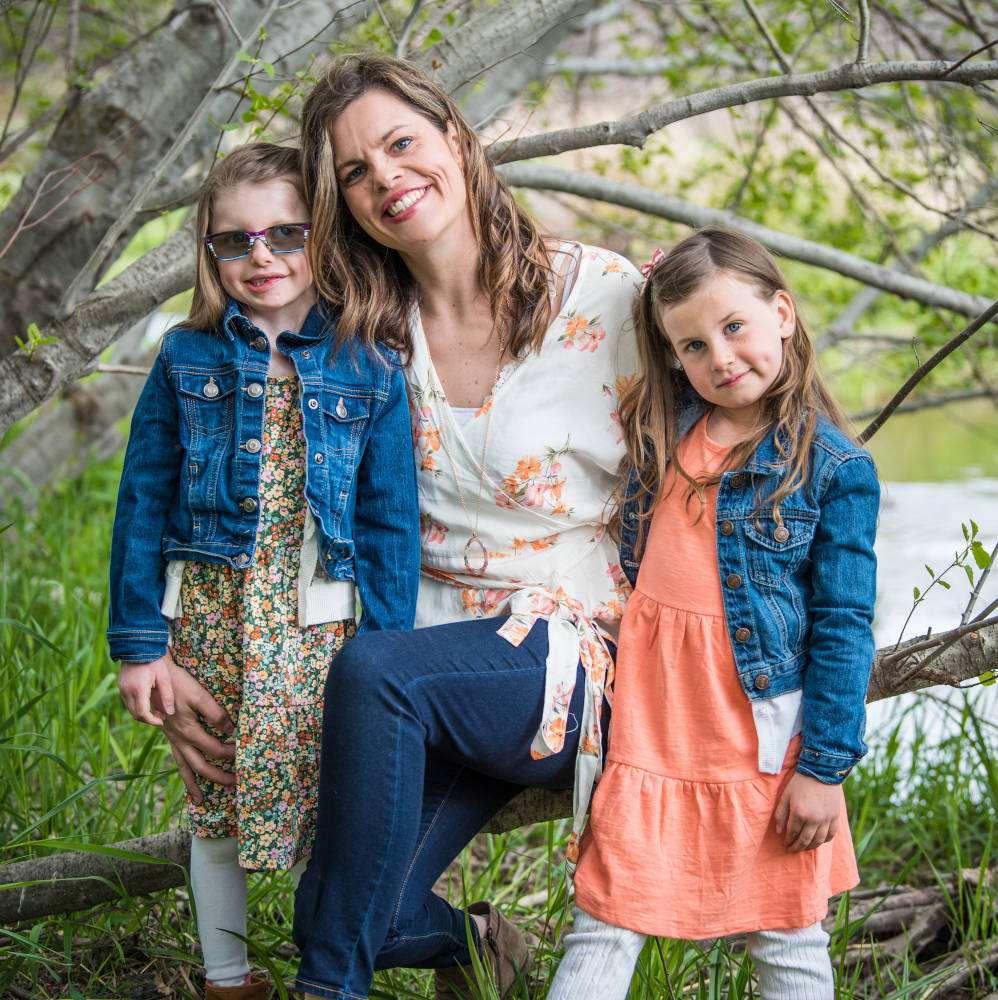 As a new parent of a special needs child I felt very isolated as my close family and friends had little advice on how to best care for Natalie and her emerging needs. CODSN was a place where I could meet families sharing similar experiences. It was comforting knowing that I was not alone, and that my experiences were not so unique. It is simply a place where other people's stories are threaded into my own. It is a true family environment, and everyone looks out for each other. I can't say enough about their intentional love and care for families navigating the life of a special needs child.
Pierce Family
Central Oregon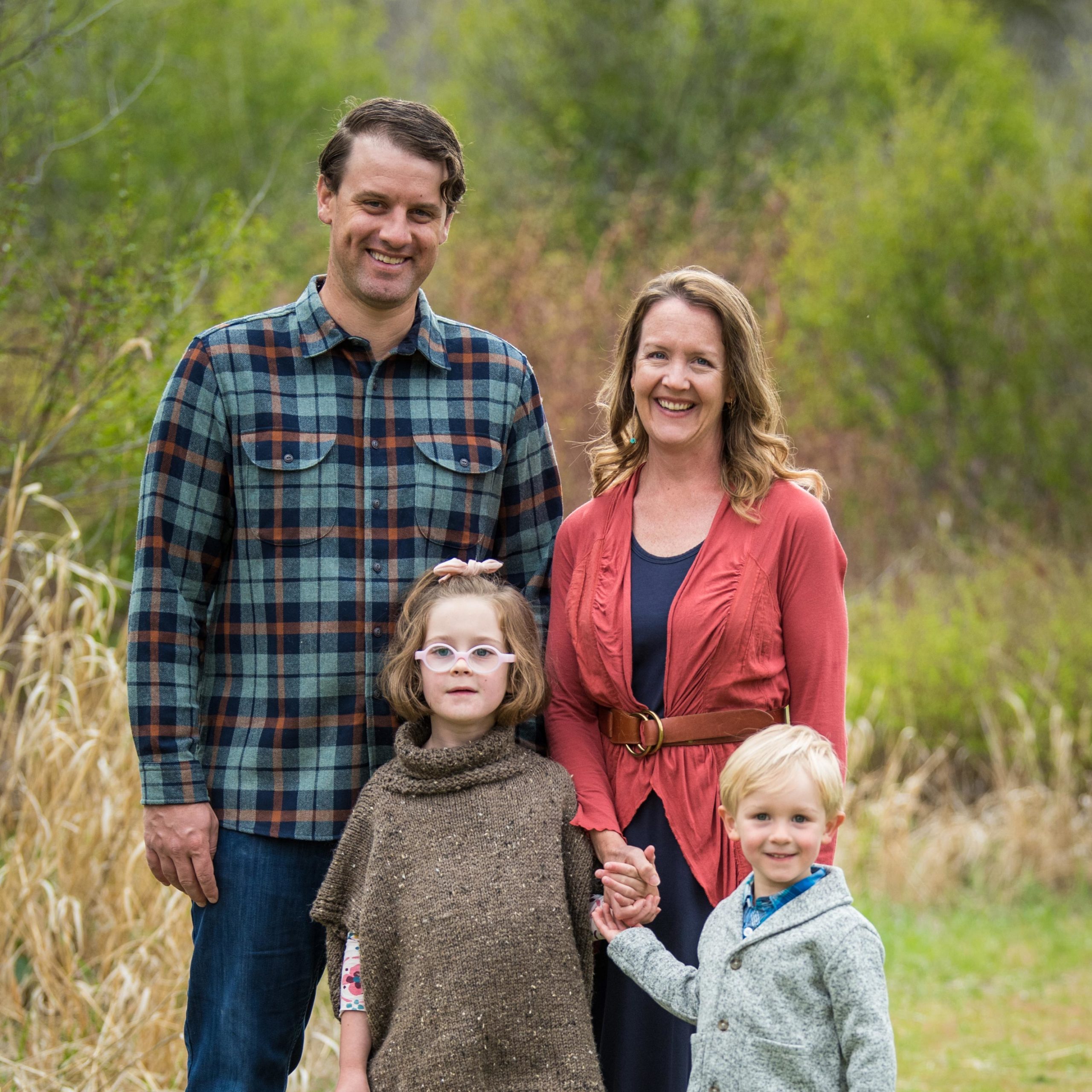 CODSN's work helps families navigate the challenges of having special needs and highlights the joys as well. They have guided us through the logistics such as IEPs and County support programs as well as the emotional such as support groups and peace of mind financial planning. What a beautiful community CODSN creates for us!
Bell-Copley Family
Central Oregon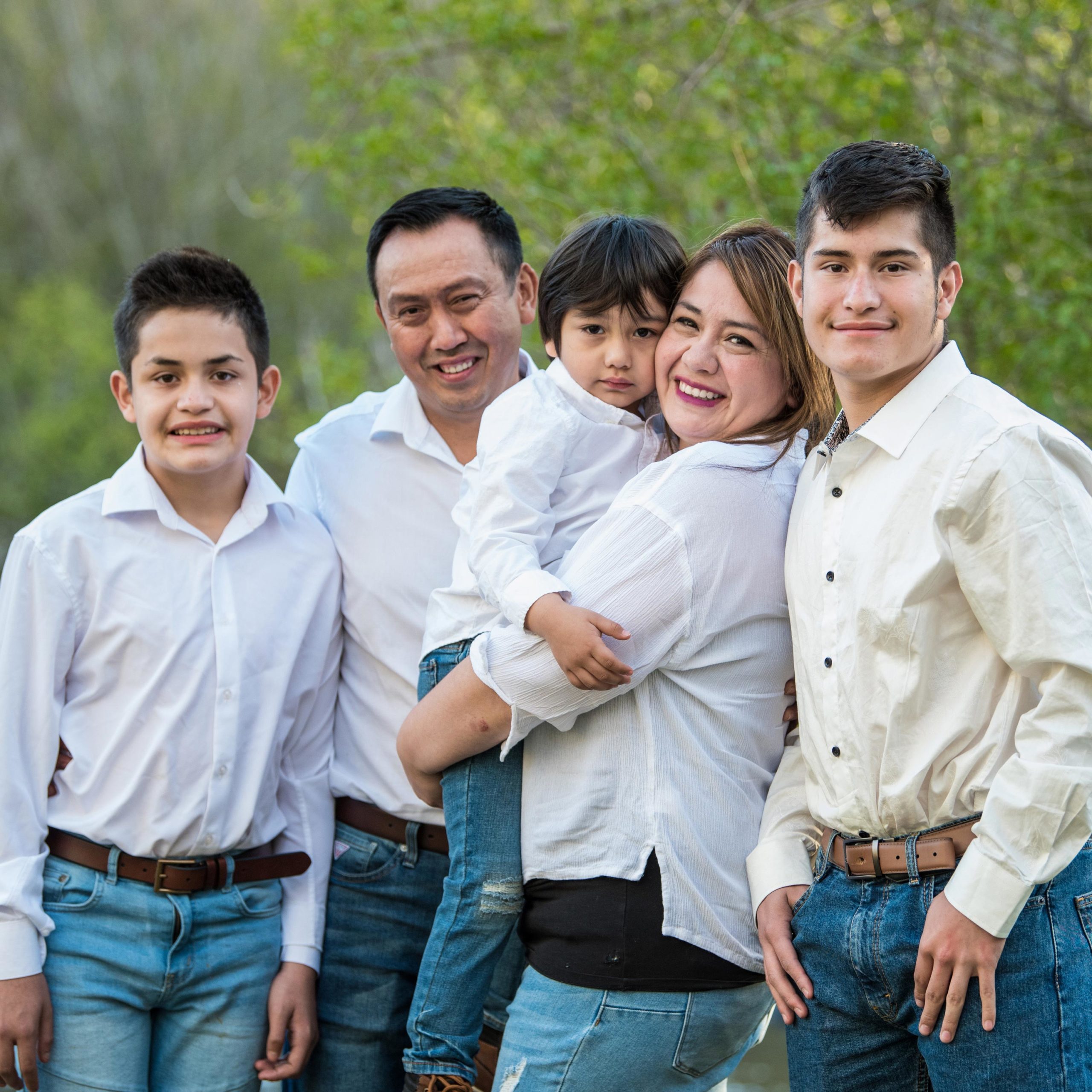 No tengo palabras para agradecer el apoyo de CODSN. Me ayudaron mucho con la página centrada en mi hijo. Casi lloré porque sentí que realmente había corazón de madre en su página. Muchas gracias!!!
I have no words to thank CODSN for its support. They helped me a lot with my son's person centered page. I almost cried because I felt his page really had a mother's heart. Thanks a lot!!!
Elix Famly
Central Oregon