Relax, Reenergize, and Invest in Your Family with Jason's Run and Recharge Respite Program
Taking a moment to step away from your daily caregiving responsibilities is essential to being the best parent you can be. Let us help you recharge and nurture your other passions and relationships while your child enjoys a sense of community in a fun and safe environment.
Click Here To Apply for the Run & Recharge Voucher Program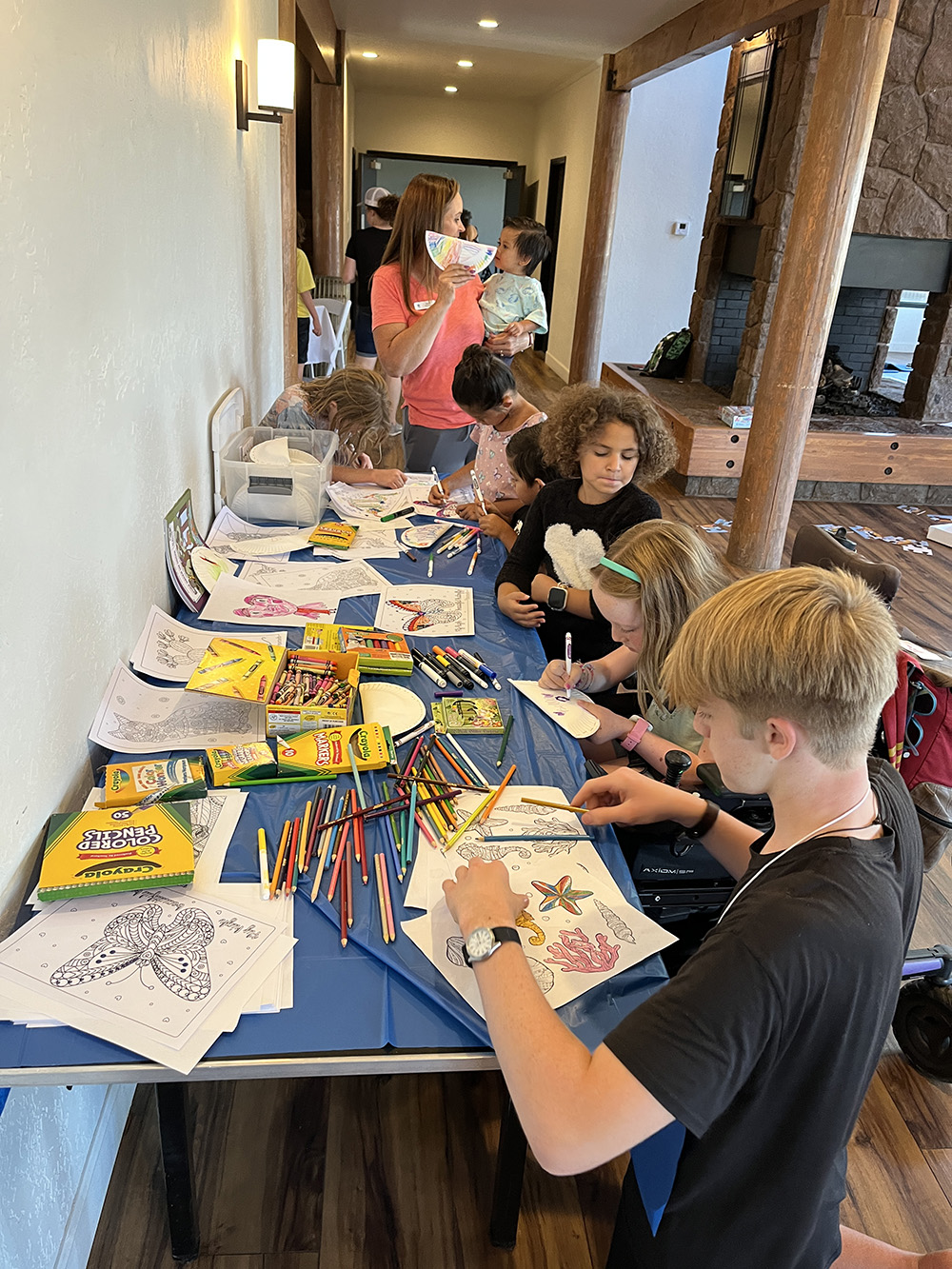 We're Here When You Need a Break
Every parent needs a chance to pause, take a deep breath, and replenish their energy from time to time. Jason's Run and Recharge Program was designed to offer parents and caregivers a safe place to drop off their child with a disability. Parents and families can then enjoy some free time for self-care or family bonding. Go on a dinner or movie date with your spouse, accomplish errands with ease, or take that much-needed nap, all while having the peace of mind that your child is being well cared for in an engaging, community-driven environment.
Caring for the Whole Family
Nurturing all your relationships is essential to flourishing as a family, but it can be challenging when a child needs extra care. Respite offers you the opportunity to spend uninterrupted quality time with your other child(ren) or significant other, reducing family stress and promoting a thriving family dynamic. 
The program is completely free and offers vouchers so that families can receive additional support to access restaurants, fun activities, or outside child care if needed.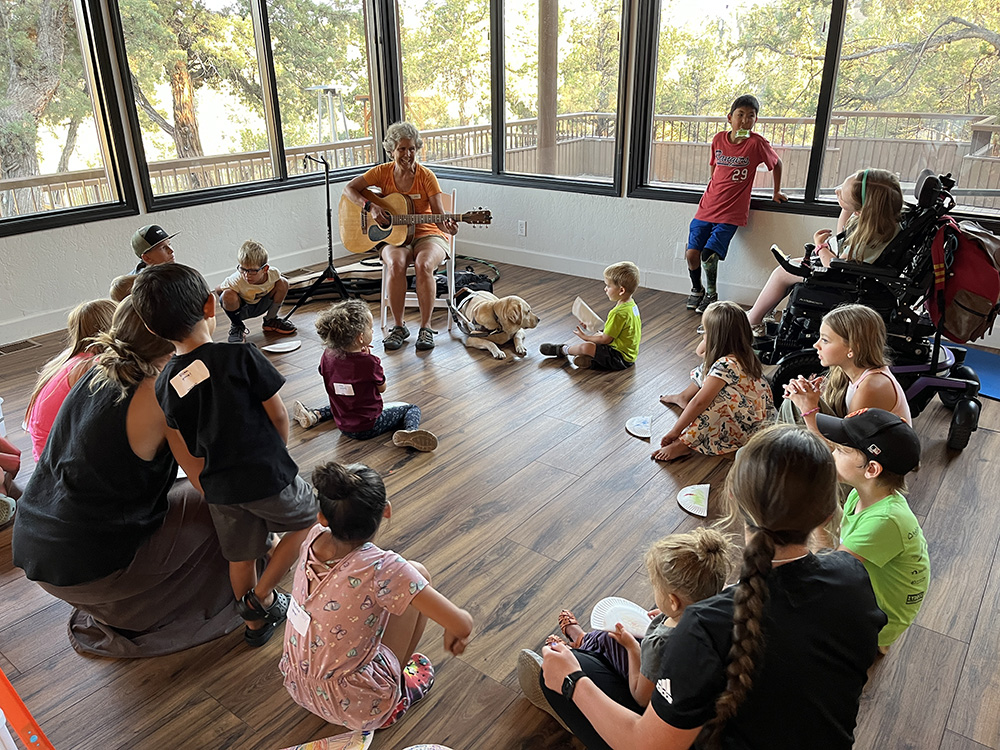 Created in Loving Memory of  Jason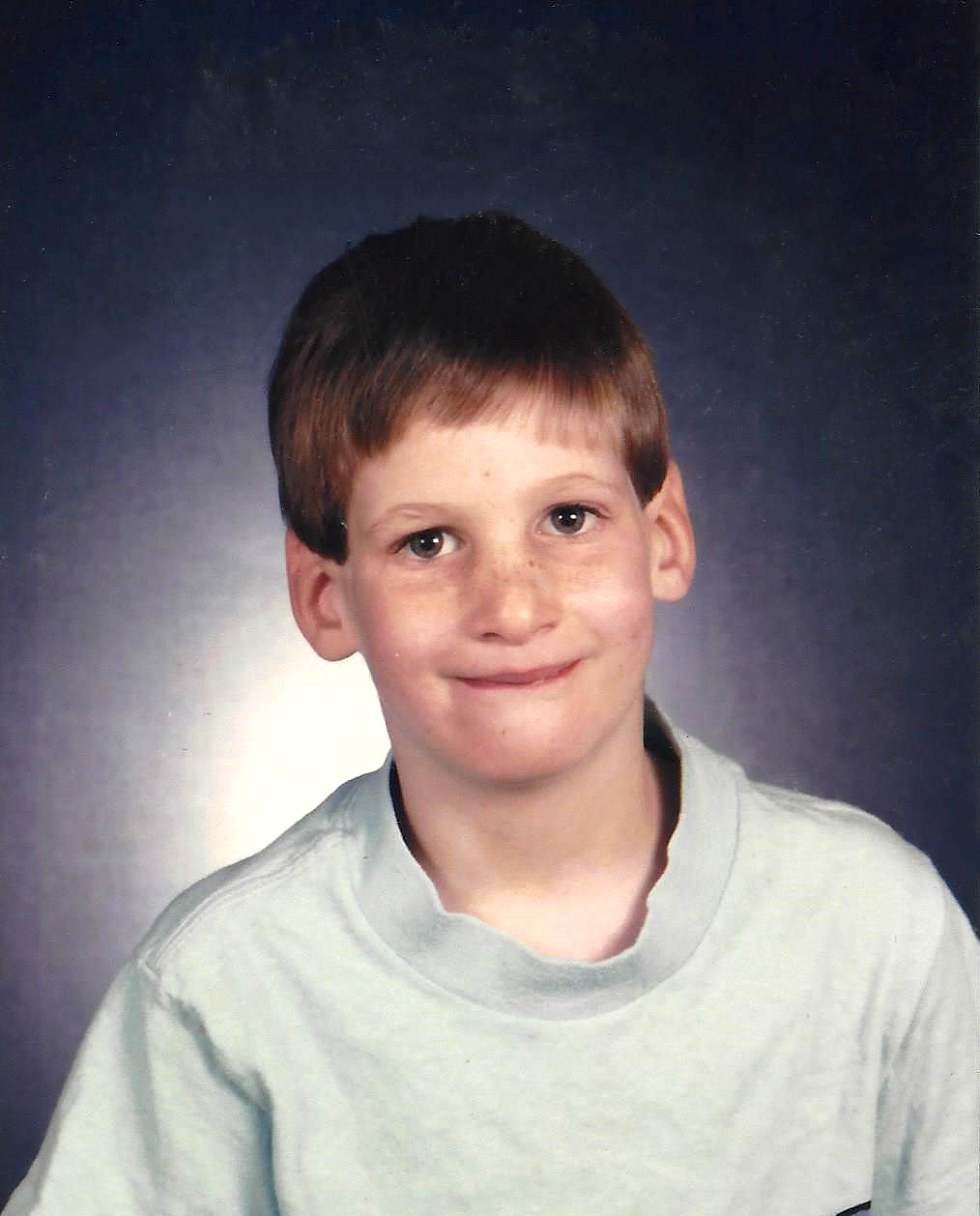 Jason Darrell Opdycke was born April 3rd, 1981 into a life full of physical and cognitive challenges. Despite the doctor's belief that he would never walk or talk; once he got to his feet, he didn't just walk, he ran! He was mostly nonverbal, communicating with signs and a deep guttural voice that found a way to say "I love you" every day. Always keeping his family on their toes, he loved the water and also learned to swim, strum the guitar and would tap dance his way through the house in his cowboy boots. At the end of each busy day he would collapse into a sound sleep only to be ready to run, jump, and play the next day. Jason not only lived, he thrived!
Jason Darrell Opdycke lived seven years on planet Earth and, in that short time, his joy touched many lives. His legacy continues to thrive today.
How does the Program Work?
Jason's Run & Recharge Program is inclusive of all disabilities and is available to anyone in need of respite. The program offers two distinct respite opportunities:
1. Drop-offs
Drop-offs occur once a month at a predetermined time and location. Parents/caregivers will need to sign up their child each month that they would like to participate. Each session lasts three to four hours and you may drop off and pick up your child at any point within that time frame. Your child will participate in a range of fun activities while you take time to recharge!
2. Vouchers
Vouchers are available on a once-per-quarter basis. Just fill out a form indicating the type of voucher(s) you would like, and we will provide funds in the form of a gift card valued at up to $100 total. For example, you may apply for a voucher for a specific restaurant, movie theater, salon service, recreational activity, or funds for child care. 
You may use your voucher either during the drop-off period or at any other time of your choosing.
Give You and Your Family the Gift of Respite
Leaving your child in the care of someone else can be stressful and even scary. However, giving yourself the grace to take a step back and accept support from others will yield a harvest of benefits for both you and your family:
Nurture Your Relationships:
When you get to spend quality time with each member of your family, everyone's cup stays full.
Rediscover Your Passions:
Get back into that hobby you haven't had the time for or try something new. Having undesignated, uninterrupted time for the things you enjoy can help you recharge to be the best parent or caregiver you can be.
Increase Productivity:
Completing everyday tasks can take a lot of extra time when there are kids involved. Why not utilize your free time to make some headway on that to-do list?!
Help Your Child Grow and Thrive:
Although we parents might not like to admit it, a little time away from us can help our children foster a sense of independence and build new relationships. With activities ranging from arts and crafts, music sessions, games, kid yoga and even a petting zoo, your child will have the opportunity to discover new interests and make memories of their own.
Apply for Jason's Run & Recharge Program
When you need a breather, we're here to help! Our goal is to give you a chance to recharge with the assurance that your child is safe and having a blast. Fill out an application today to get started.
If you need asssitance with the application, please contact the Bend office for CODSN at (541) 548-8559.
Donate
This program is funded by an ongoing generous donation from the Jason Opdyke Memorial Fund and by gifts from people like you! By donating today, you can help families raising children with disabilities get the support they need to reconnect and rejuvenate.
Interested in donating a service for our voucher program? Please send us an email at info@codsn.org
Click Here to Donate Today
Volunteer
If you'd like to volunteer your time at one of our drop-off sites, we'd love for you to get in touch!
Email us at info@codsn.org to connect with us today.
Frequently Asked Questions
Who is eligible for this program?
This program is open to anyone in the Central Oregon area who is in need of respite and is inclusive of all disabilities.
Will there be medical personnel onsite?
Unfortunately, we will not be equipped with medical staff. Please refer to the application to let us know about your child's specific medical needs.
Can my child's sibling(s) join him/her at the drop-off days?
Yes! We would be happy to have all your children join us. Or, you may choose to use this opportunity to spend some uninterrupted quality time with your child's siblings. It's up to you!
Does my child need to stay for the duration of the scheduled drop-off time?
Nope. You can choose to drop-off and pick up your child at any point during the drop-off time period. They can stay for just a short time or for the entire duration.
Do I need to use my voucher during the drop-off time?
No. It may be most convenient to use your voucher while we care for your child, but you are free to use it whenever you wish. You can even apply for childcare funds to use outside of the drop-off time.