A resource built for & by those who have been touched by disability.
Every one of our staff and members at Central Oregon Disability Support Network has children or loved ones that experience disability. We use our collective experience to partner with parents, providers, and individuals to support and advocate for them, exactly like we do for our own families.
Click Here TO Connect With Us
Click Here To Join The Network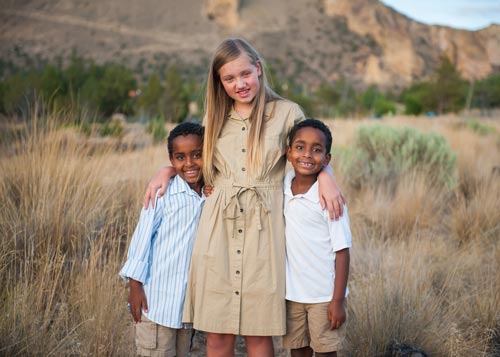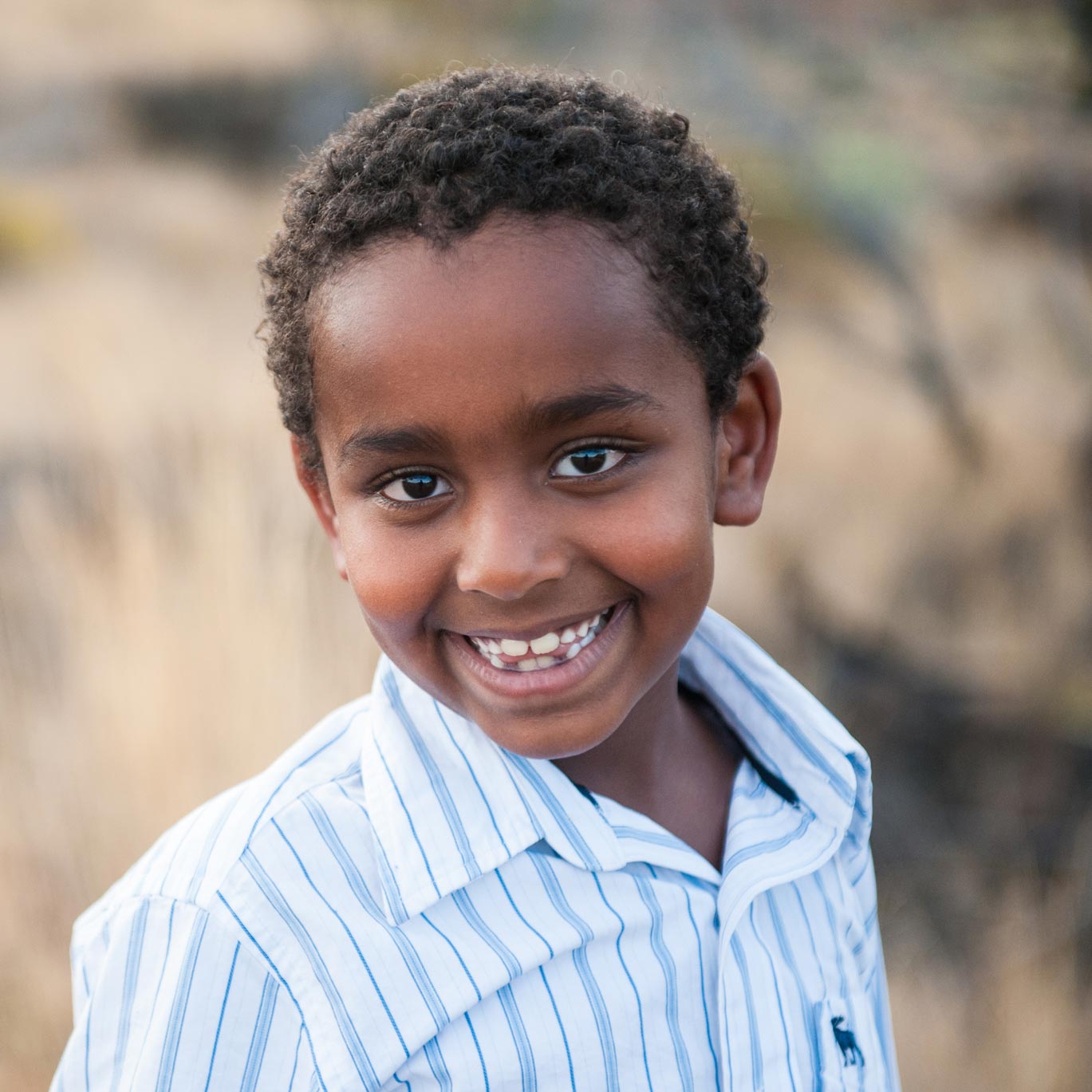 Our mission:

Is to connect families with resources and each other to recognize, promote and value diversity in a welcoming community.
We see disability as just another aspect of the diversity so essential to the fullness of the human race. And just like anybody else, the keys to success for those with disabilities are:
• High Expectations
• Resources
• Community Support
• Advocacy Skills
Our goal is to create a space where families and individuals can connect with each other, create a positive and strengths-based vision of the future, find the practical resources they need, and be empowered to lead the fulfilling lives we know they can!
We're shifting the narrative around disability.
It's so easy to treat people with disabilities different than we would any other human being. Everything we hear, perceive, and read when someone is diagnosed seems to suggest that their lives will be fragile and less than ideal, no matter what we do.
This is the narrative we must shift. At CODSN, we believe in presuming competence of people living with disabilities. This helps develop high expectations and create opportunities for self-determination essential for leading a life filled with choices and opportunities. These things are essential to long-term success.
Our core competencies shape how we interact with all children and human beings, especially those who experience disabilities.
High Expectations
Often when a child is diagnosed with a disability, people lower their expectations and stop dreaming big dreams for their loved one with a disability. One of the most essential aspects of building a whole and full life for our children is re-establishing high expectations for their lives so they too will learn to see a future full of possibilities and opportunities for their life.
Self-Determinaion
Assumption of agency is another one of the first things to go when we receive a diagnosis, and it's one of the first things we must give back. One of the most basic elements of being human is the power of agency and choice that sadly, people with disabilities are often not given. We believe that self-determination and agency are essential for people living  with disabilities to dream their own dreams and build their own lives.
Presuming Competence
"They will never be able to," are common words a parent of a child who is diagnosed with a disability will likely hear. These words are some of the most detrimental because they steal hope and focus on deficits rather than possibilities. Instead, presuming competence for people with disabilities is essential for growing competence.
Dignity of Risk
Risks and adventures are essential to the formation of any human being. The ability to try (and sometimes fail) is the only way to strengthen and grow, and it's one of the first experiences we often remove from people with disabilities after they are diagnosed. Giving people with disabilities the dignity that comes with taking risks not only gives them space to grow, but is an essential part of the human experience.
Meet Our Founder, Dianna Hansen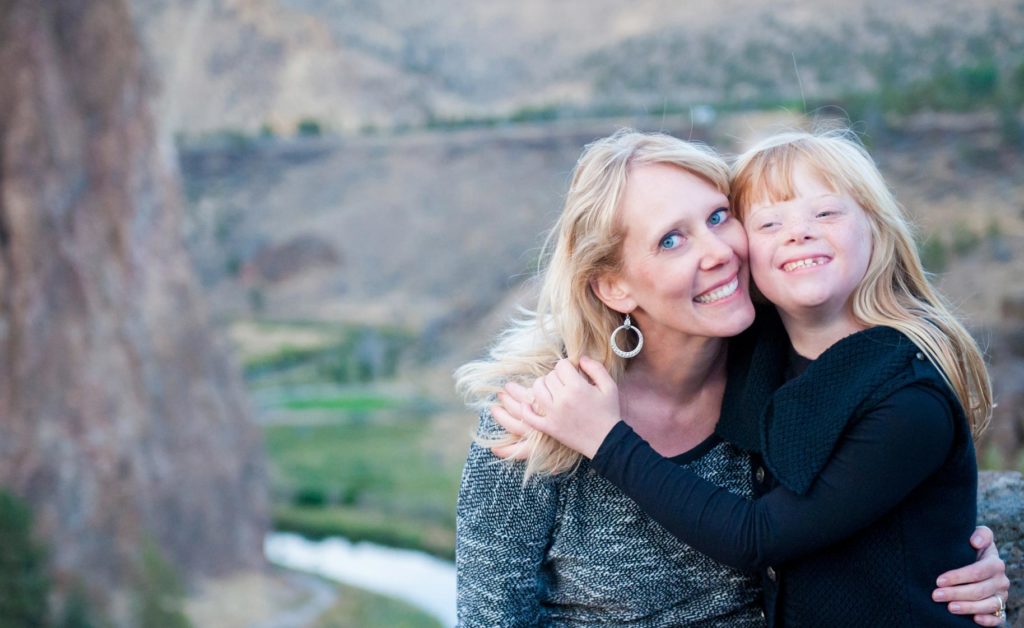 In 2003, Dianna Hansen and the co-founder of CODSN both had daughters who were diagnosed with Down syndrome within eight days of each other. Both had the same experience of confusion, isolation, and fear that is so common to parents of children being diagnosed.
However, instead of retreating from this experience, both women decided to step in to their daughters' experiences and create a world that was full of possibilities. In 2004, they began meeting with other moms who had children with Down syndrome. From these humble beginnings, this network was born.
In 2010 the group founded an official board of directors and received IRS non-profit status. Just a year later, the network expanded from only working with families experiencing Down syndrome, to working with families experiencing all disabilities. At this time, we officially adopted the name Central Oregon Disability Support Network.
Today at CODSN, we are still working to create a better world not only for our own children, but for other people's loved ones too. We work tirelessly every day (and sometimes nights as well!) to create a world where our children can and will live fulfilled and successful lives.
That's our why. What is yours?