Soar and succeed through a strengths-based, person-centered plan.
Every person has strengths, passions, desires, and talents. Through person-centered planning, you'll narrow in on these strengths and leverage them to soar at home, at school, at work, and anywhere you or your child might find yourselves!
Click here To Set Up A Person-Centered Planning Session With Us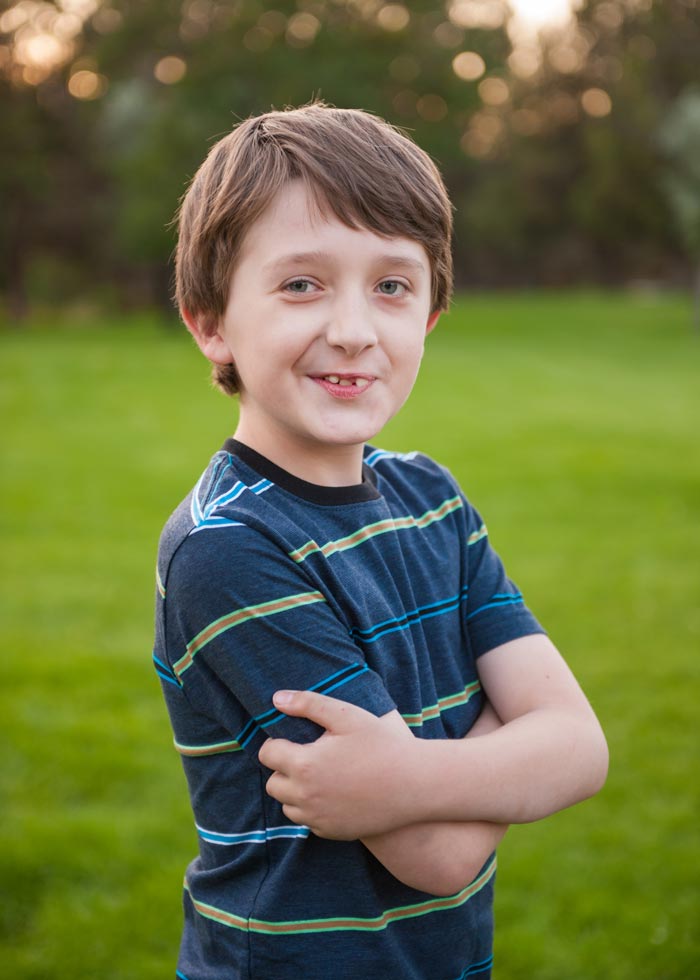 The Key To Success Is Focusing on Strengths
One of the first steps you can take to prepare for a successful future is to step into a positive life vision. Person-centered planning is one way of doing this. Through a person-centered planning session, we'll help you identify:
• Strengths
• Passions
• Desires
• Goals
• Dreams
• Future Vision
We'll then help you create a plan that outlines these attributes so that you can use that information to improve outcomes.
Who Can Use Our Person-Centered Planning Services?
Everyone can benefit from person-centered planning, but CODSN does person-centered planning sessions for:
1. Parents who have children who have disabilities and want to help them to succeed
2. Young adults and teens who have disabilities and want to see improved outcomes for themselves
What Are The Benefits Of A Person-Centered Planning Session?
Positive Vision: Switch from a deficit-based approach to a positive strengths-based vision.

Better Communication: Learn the best ways to communicate and share with teachers and providers.

Increased Engagement: Inspire involvement and participation by including ideas, interests, and passions in activities.

Long-Term Planning: Identify and pursue specific education, career, and personal goals.

Improved Outcomes: Build on strengths, gifts, and make a positive vision for your own or your child's life.
What Documents Will You Get Out Of A Person-Centered Planning Session?
1. A person-centered plan: A comprehensive look at personality that explores strengths, goals, and preferred communication styles.
2. A "All About Me" page: A simple one page document that can be transferred to others so that they know the most-effective ways to engage and support you or your child's success.
Who Can Reference Your Person-Centered Plan After It's Complete?
Teachers: So they can support your child making progress both socially and academically at school.
Medical Providers: So they can interact with dignity, respect, and provide quality healthcare services.
Babysitters or Caregivers: So you or your child will feel truly seen and understood by care professionals.
Potential Employers: So they can communicate and advocate for career desires, goals, and quality of work.
Teams, Camps, Communities of Faith, and Extracurriculars: So they can create a sense of belonging and respect in their group.
Tommy was having a hard time coming out from underneath his desk at school. Tommy's parents and teacher did a person-centered planning session and identified his passion for dinosaurs. The teacher intentionally began to incorporate dinosaurs in his curriculum. Tommy's parents and teacher watched in just three days how Tommy came out from underneath the desk and started to actively participate in class.
Megan wanted to be a veterinarian – or so she thought! However, through a person-centered planning session, Megan identified that her passion was just to work with animals. All the messier aspects of being a veterinarian weren't really a part of her long-term vision for her life. With this knowledge, Megan decided that what she really wanted to do was work at a kennel and, as a result, is happily pursuing her real passion to this day.
Start Your Child's Person-Centered Care Plan Today
We'd love to meet up and start the process of creating a strengths-based vision. We're confident you'll see improved outcomes and enjoy improved relationships as well. Let us know you're interested in a person-centered planning session with our team!
Download Person-Centered Planning Tools and Resources