Helpful resources, one-on-one support, and encouraging community.
As we grow, so does our power to do good for all  people. We'd love for you to become a member and join us in our mission: To promote and value diversity, and to create a welcoming community.
Click Here To contact us & join the network
What help is available when I join CODSN?
When you connect to our network, you can access a host of online and in-person resources.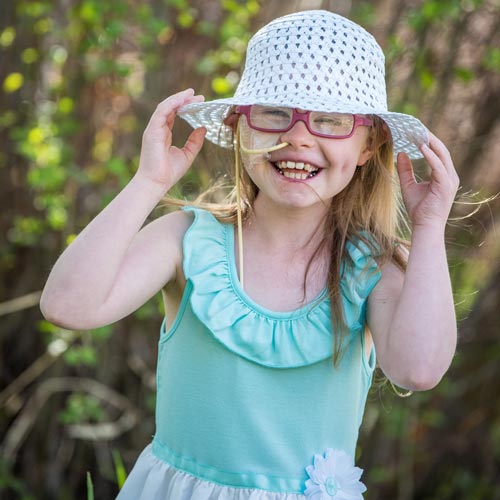 Assistance Accessing and Navigating Services
We help you navigate services like Early Intervention/Early Childhood Special Education programs, Developmental Disabilities Services, adult transition, Special Education, etc.
Modern Disability Information
Access to current topics, events and information regarding Down syndrome and other disabilities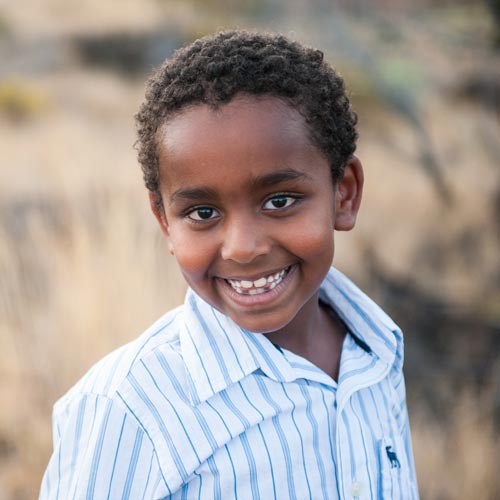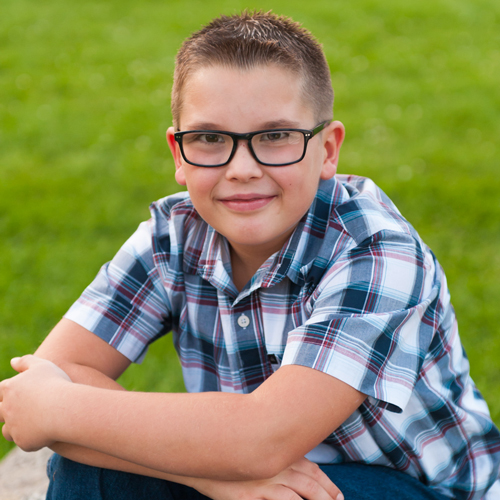 Special Education
Consultations
Free consultations for 504 Plans, Individual Education Plans (IEP's) and Individual Family Service Plans (IFSP's).
Connect with other families and people experiencing different abilities.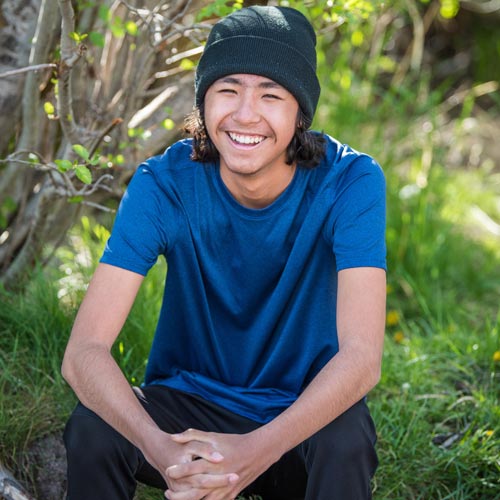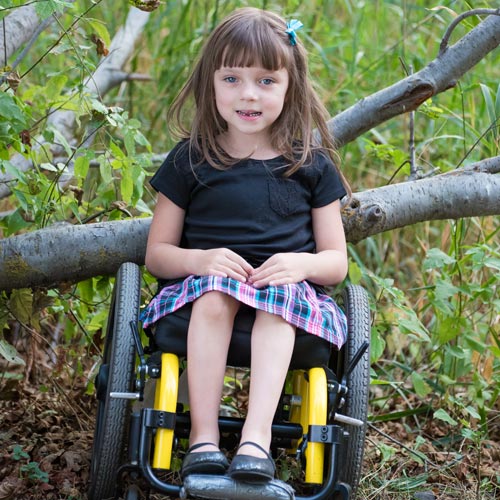 Educational Opportunities
Ability to attend conferences, classes and discussion groups.
Opportunities to participate in local, state and national advocacy efforts to change the world for the better.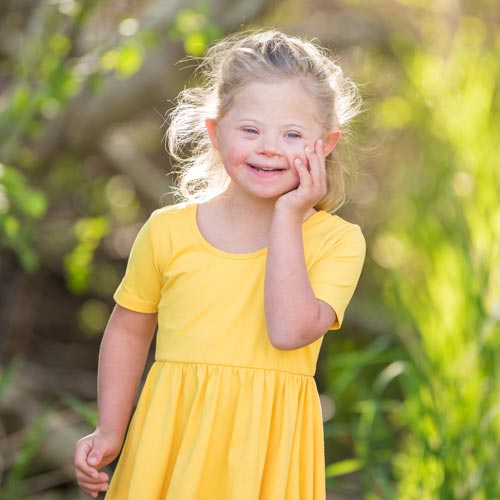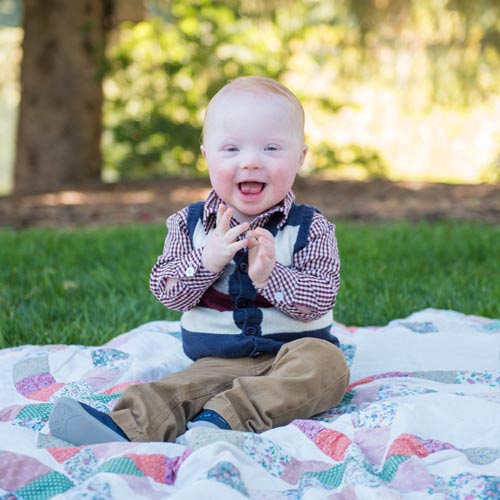 Comprehensive list of web resources including local, state and national resources.
Our library has informational and inspirational books, DVD's, and articles.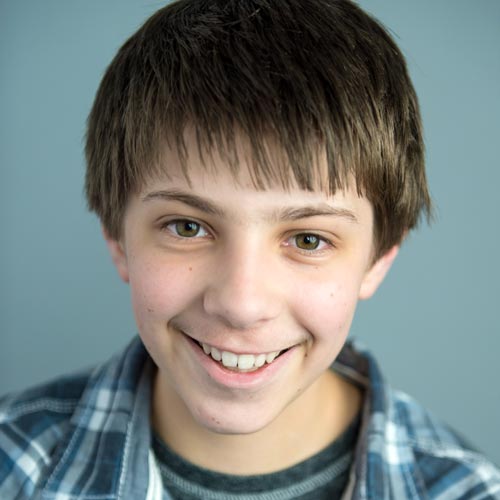 Get All This Support And More
We'd love to meet your family and get you all the support you need. By joining the network, you get access to many local resources and a team willing to go the extra mile to support you one-on-one. Join the network today and let us help your family to thrive!