Foster acceptance and support through our in-school training days.
When children learn that we all have differences and how to engage those differences, they become more accepting, welcoming, and compassionate. Through our in-school trainings, we bring disability education front and center and help educate members of your school community to become a more welcoming place for all learners.
Click Here To Schedule an In-School Training Day
Create An Accepting Atmosphere Inside Your Group
Kids who learn to value diversity early in their life retain it as they grow. CODSN believes disability is a form of diversity, and that our communities are stronger when we all belong. As such, we provide disability education for community groups and schools who are interested creating diverse atmospheres of acceptance and support for those of different abilities.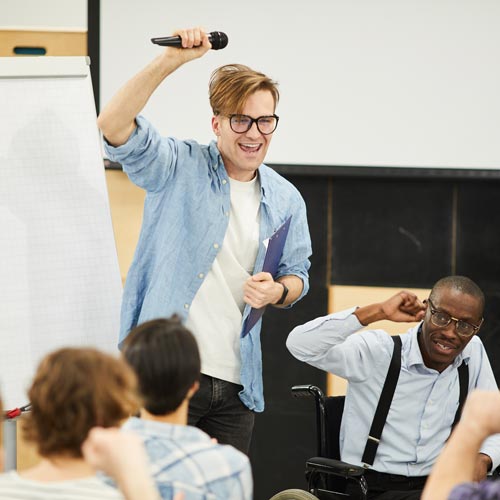 CODSN facilitates presentations for groups, classrooms, or school-wide events. Through these talks, group members engage with disability-related subjects and hear first-hand from those of different abilities in their own words about how students can be part of creating a welcoming environment where everyone belongs.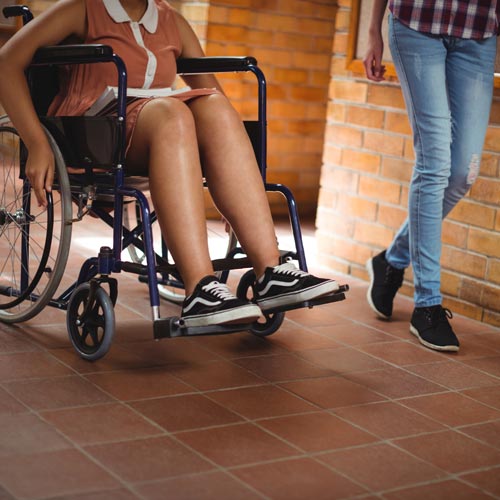 If you want to understand someone, walk a mile in their shoes. These learning presentations involve activities and games which simulate the experience of living with disability.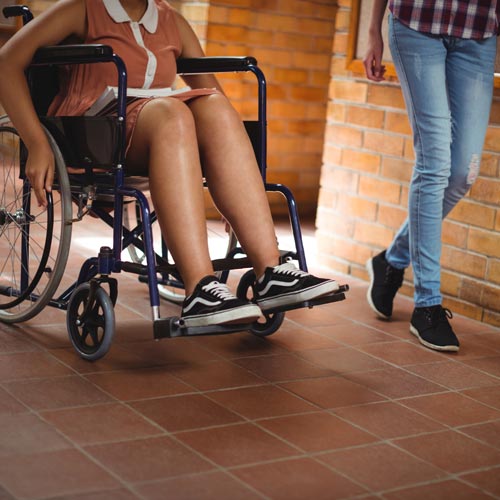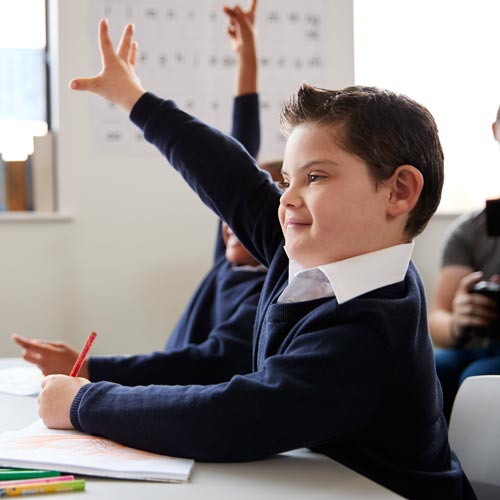 There's no such thing as a dumb question, but there are definitely hard questions to ask. In our question and answer sessions, group members can ask all sorts of questions, even the hard ones, of those who experience disabilities. They'll engage with difficult but necessary topics so they can better understand friends, family, and group members with disabilities.
What Other Types of Groups Could Benefit From Disability Education?
Communities of Faith & Youth Groups
Start Creating Allies In Your Group or School
Do you want to see greater diversity awareness and acceptance in your school or group? Our disability trainings are available on-request and in a variety of different formats. We'd love it if you'd help us create a world of support and acceptance for those of different abilities. Our group and in-school trainings are a perfect place to start.