Rising Stars Fund is now able to offer limited financial support to families who care for a child between birth and five years of age with disabilities or developmental delays.
Does Your Family Have "Specialized Needs?"
Children with disabilities or developmental delays are often said to have "special needs." For families caring for such a child, the term "specialized needs" may seem more appropriate at times—specialized therapy, medical care and equipment. And emotionally, you may need a special kind of support to keep yourself, your marriage or your family strong. Too often "special" needs translates to "expensive" needs. Regardless of your income, all families make significant financial sacrifices to meet the needs of a child with disabilities.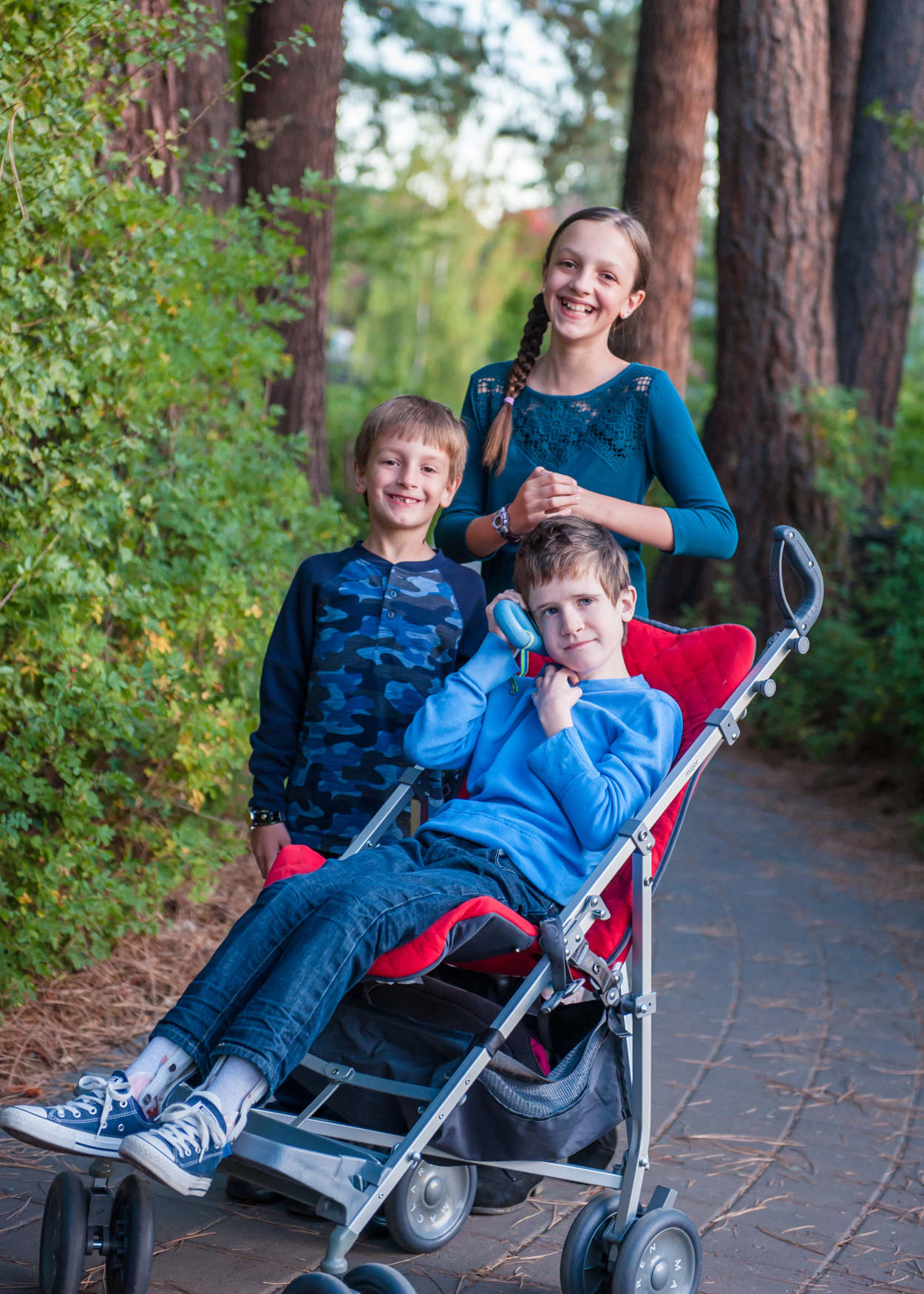 Rising Stars is a small grant for items your child needs that are not covered by other means. 
The goal of the Rising Stars Fund is to provide access to therapy services and equipment for children birth until they start kindergarten with disabilities, as well as to support their families.  Our primary objective is to help alleviate the extraordinary expenses incurred by families of children with specialized medical needs including medical equipment (e.g., braces, a walker, eyeglasses, orthotics), specific developmental aids, specialized communication devices, or even gas to travel to see a specialist at a distant location.  
How Does Rising Stars Work?
Complete one simple application per child (see below) and mail or email to info@codsn.org.  The Board of directors reviews applications once per month. Approved applications are then processed and families are notified. Each child can apply for up to $400.00 of items needed per 12 month period. The child can re-apply every year until they begin kindergarten. This program is available only in Deschutes, Jefferson and Crook counties at this time. This program, the Rising Stars Fund, is made possible by the donation from the Board of Directors of the Alyce Hatch Center, St Charles Medical Center, The Edwards & Romell Achley Foundation and efforts of the Central Oregon Disability Support Network.