Live a whole, fulfilling life as an adult.
We'd love to help you create a vision and pursue a whole and fulfilling life as you prepare for and transition into adulthood.
Click here to contact CODSN and create a bigger vision for your life
Create A Bigger Vision For Your Life
We offer vision, education, empowerment, and resources for youth with disabilities and their families as they step into life after high-school. Here at CODSN, we know that youth with disabilities have the power to create an extraordinary life. Your possibilities are endless, and we're here to help you make them real!
Three of our foundation principals at CODSN are:
High-Expectations
Self-Determination
Dignity of Risk
All together, these principles mean that we believe it's healthy for youth to hold responsibility, take risks, develop independence, define themselves, and grow into their own self-advocacy. Our goal is to empower you to take ownership, chase your dreams, and live a more-fulfilling life.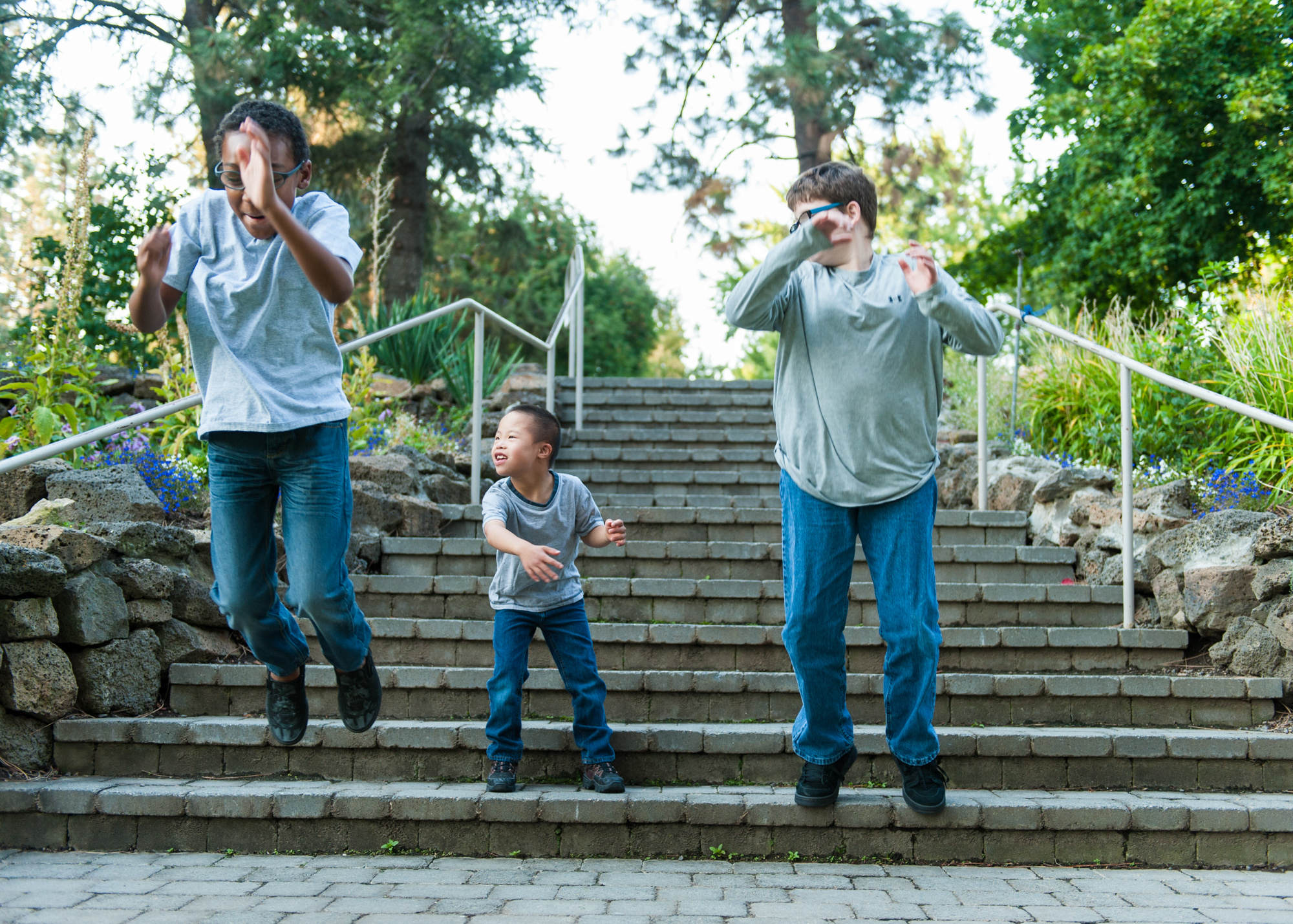 High School Transition Support For Youth With Disabilities And Their Families
No one can do this on their own. We don't become ourselves by ourselves, even when we're becoming more "independent." That's why we offer you and your family support. 
Here are a few of the services we provide:
Positive Vision Planning
What could your life look like if you were given opportunities to live as independently as possible and contribute to your community? We'll help you create and pursue the biggest vision for your life!
Education
You have rights when you turn 18. Like, legal ones. We'd love to help you understand those rights and how you can apply them in your life.
Self-Advocacy
Sometimes it's helpful to have a group like CODSN help you advocate for your desires, goals, and dreams. We'll hear you out, and then assist you to advocate for yourself as you engage with others such as teachers, parents, employers, and caregivers.
Relationships
Intimate community inspires success. We'll give you opportunities to build meaningful friendships with others who are on a similar journey to yours and will support you as you chase your dreams.
Inspiration and Community
We've worked with many teenagers and young adults to help them dream bigger and shoot higher. We'd love to connect you with them to inspire you to do it too.
Resources
Independent doesn't mean alone. We love providing youth and their parents with resources to pursue the vision you create. A few specific resources we offer are:
Connecting with community services, including:
Support Service Brokerages
Community Developmental Disabilities Program (CDDP)
Employment Services
Vocation Rehabilitation
Post-Secondary Education
Post-Secondary education 504 Services
2. Local Transportation
3. Higher Education and Post-Secondary skills
4. Wellness Classes and Opportunities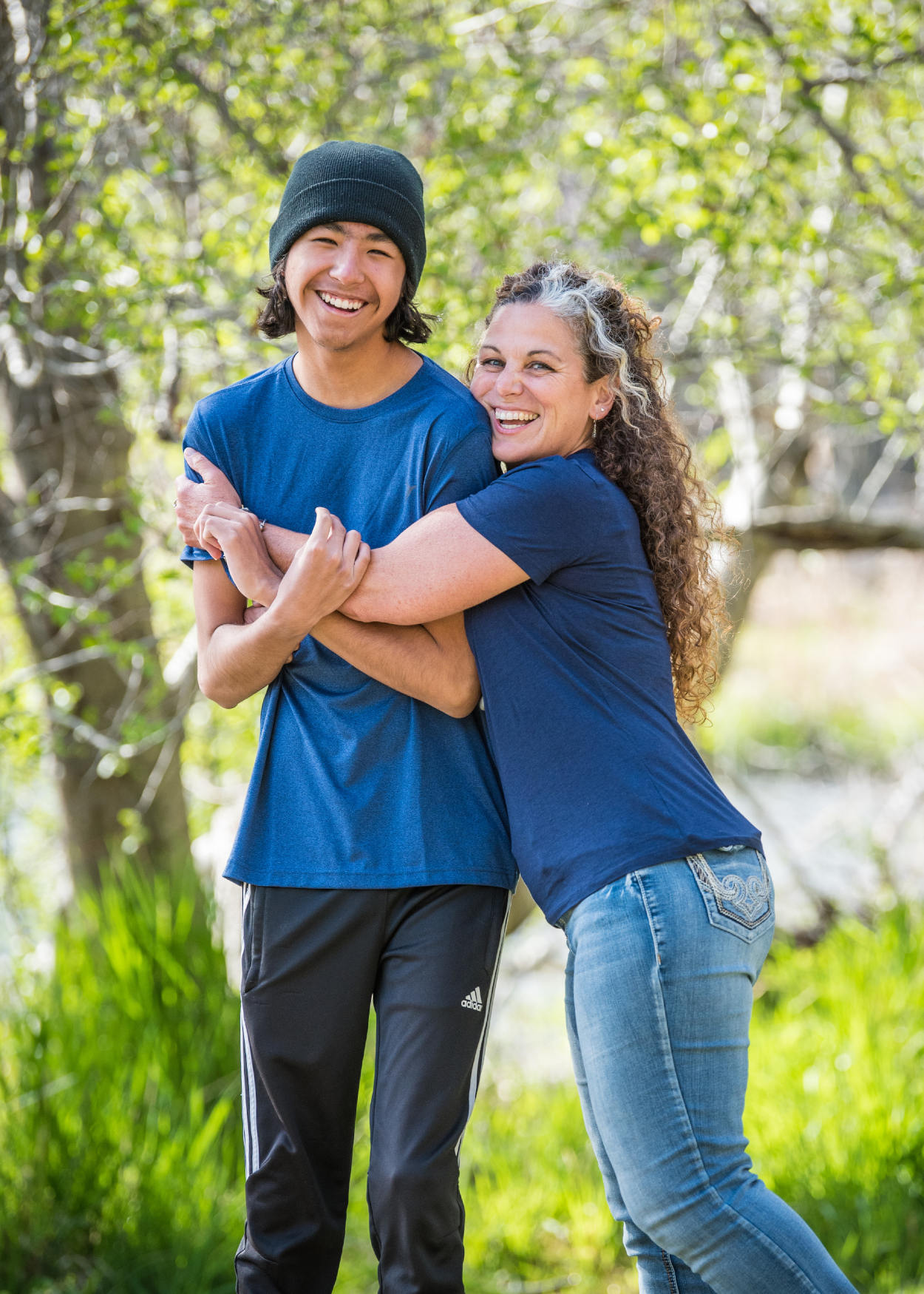 It's never easy as a parent to let them go. However, one of the healthiest things we can do for our kids is enable them to live, with support, as independently as possible.  We at CODSN are a group of parents just like you who have all struggled (and continue to struggle!) to let the ones we love spread their wings and fly. We're here to support you too, by helping them have strong wings when they jump out of the nest.
Your life is one of great opportunity. We'd love to partner with you and your family to navigate the transition from school into adulthood. Click the button below to contact us, get support, and be empowered to pursue an extraordinary vision for your life.