Create meaningful relationships and set aside some time for self-care & support at our monthly parent meetups.
Having kids doesn't mean that you should give up on your social life. Through our monthly parent meet ups, you'll carve out time to meaningfully connect with other parents navigating similar journeys. You'll also create some well-needed self-care time in a relaxed, casual setting, and you'll feel rejuvenated and supported in your parenthood.
Click Here To Find a Parent Meet Up in your area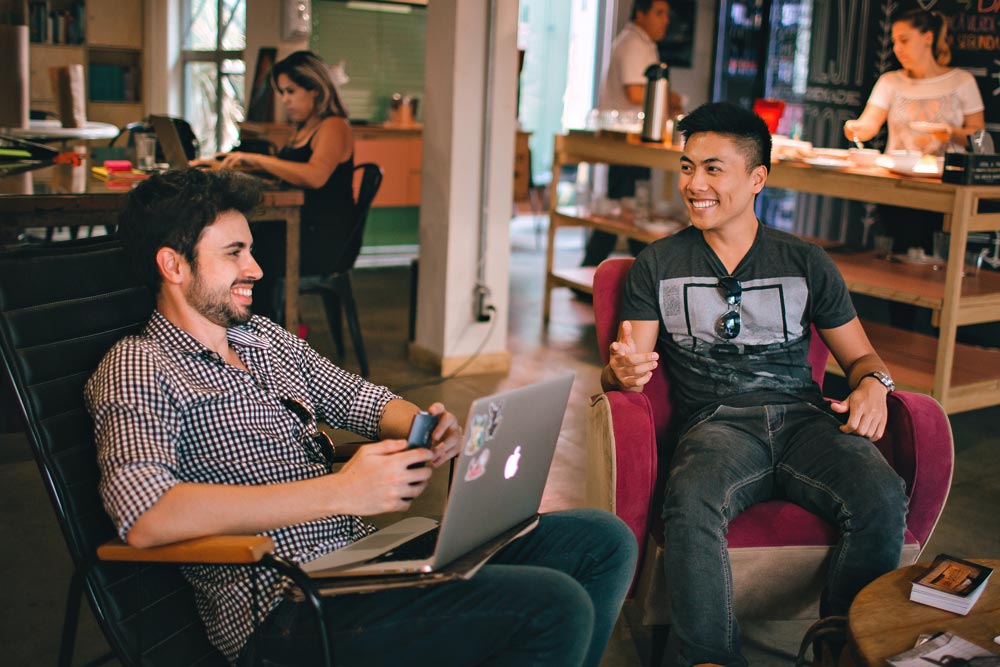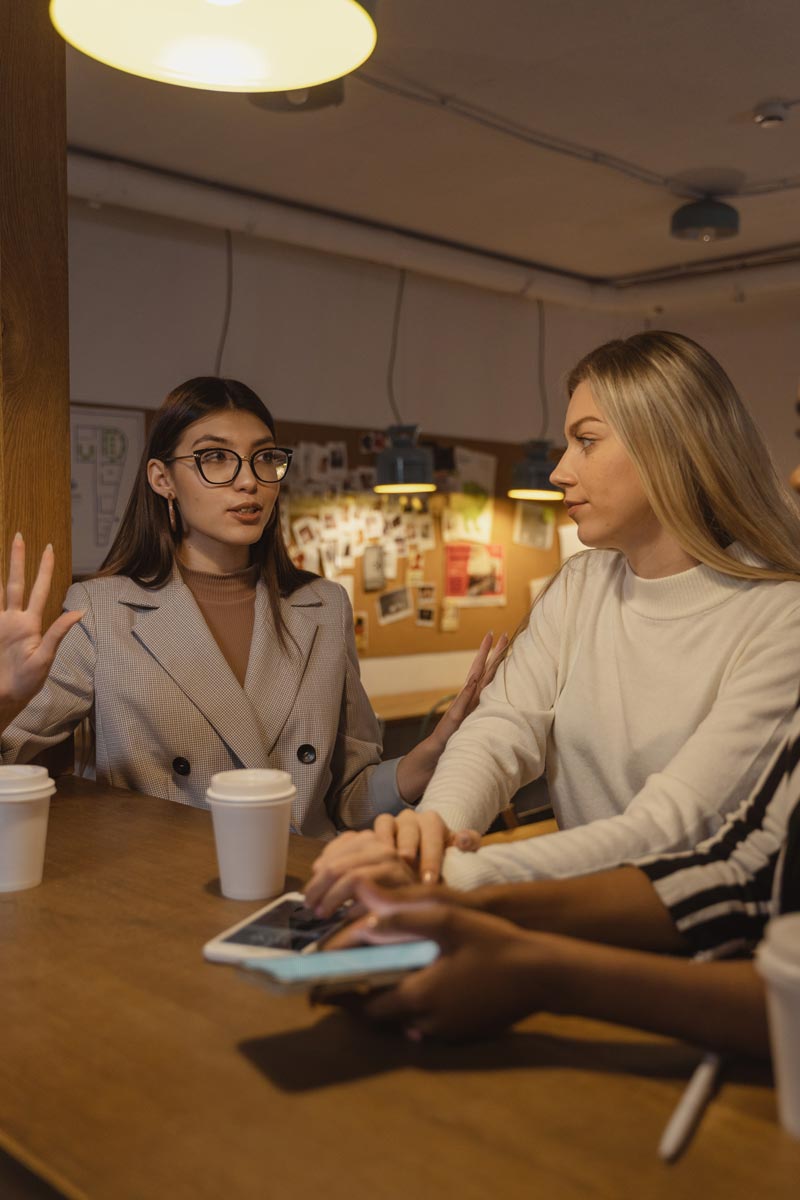 A Time For Meaningful and Relaxed Support
Parent meetups are perfect for those parents and caregivers who want a more personalized support experience. Each month we have multiple groups that get together, relax, talk about the joys and struggles of parenting, and encourage each other to succeed. Each group looks very different, and it's that variety that makes each group a special place to find support.
Due to the COVID-19 Pandemic all Parent Meetups are on hold
Find A Parent Meetup
In Your Area
Parent meetups are a great way to relax and cultivate meaningful relationships with other parents who are raising kids with disabilities. Through parent meetups, you'll find yourself more relaxed, supported, and connected to parents and caregivers who can empathize with your experience.
Or Connect With Other Parents On Social Media
There are also multiple groups on Facebook where you can find local support and community. Here's just one that we're familiar with: